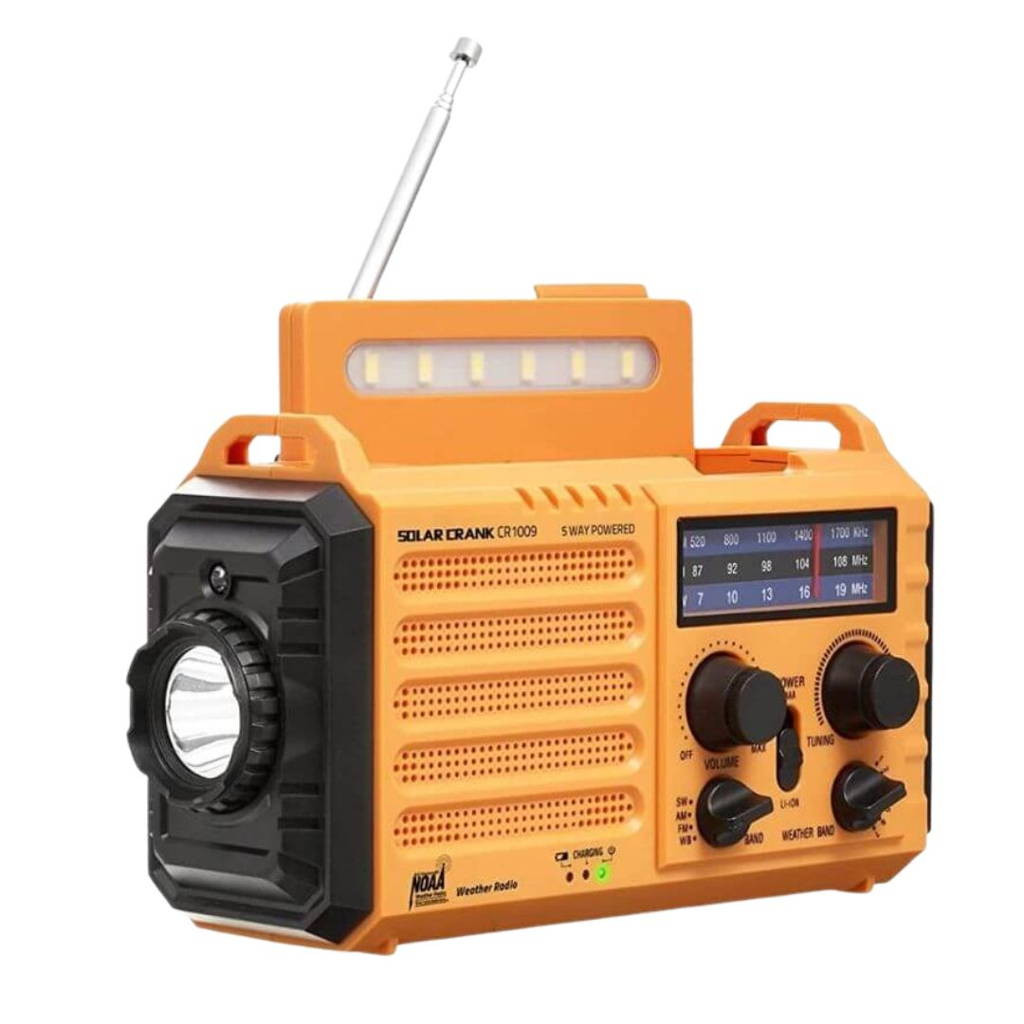 High-quality FM, AM & NOAA Radio Sound


Ultra-Bright LED Flashlight

Powers Your Phone and Other Devices





Backed by 30 Day Money-Back Guarantee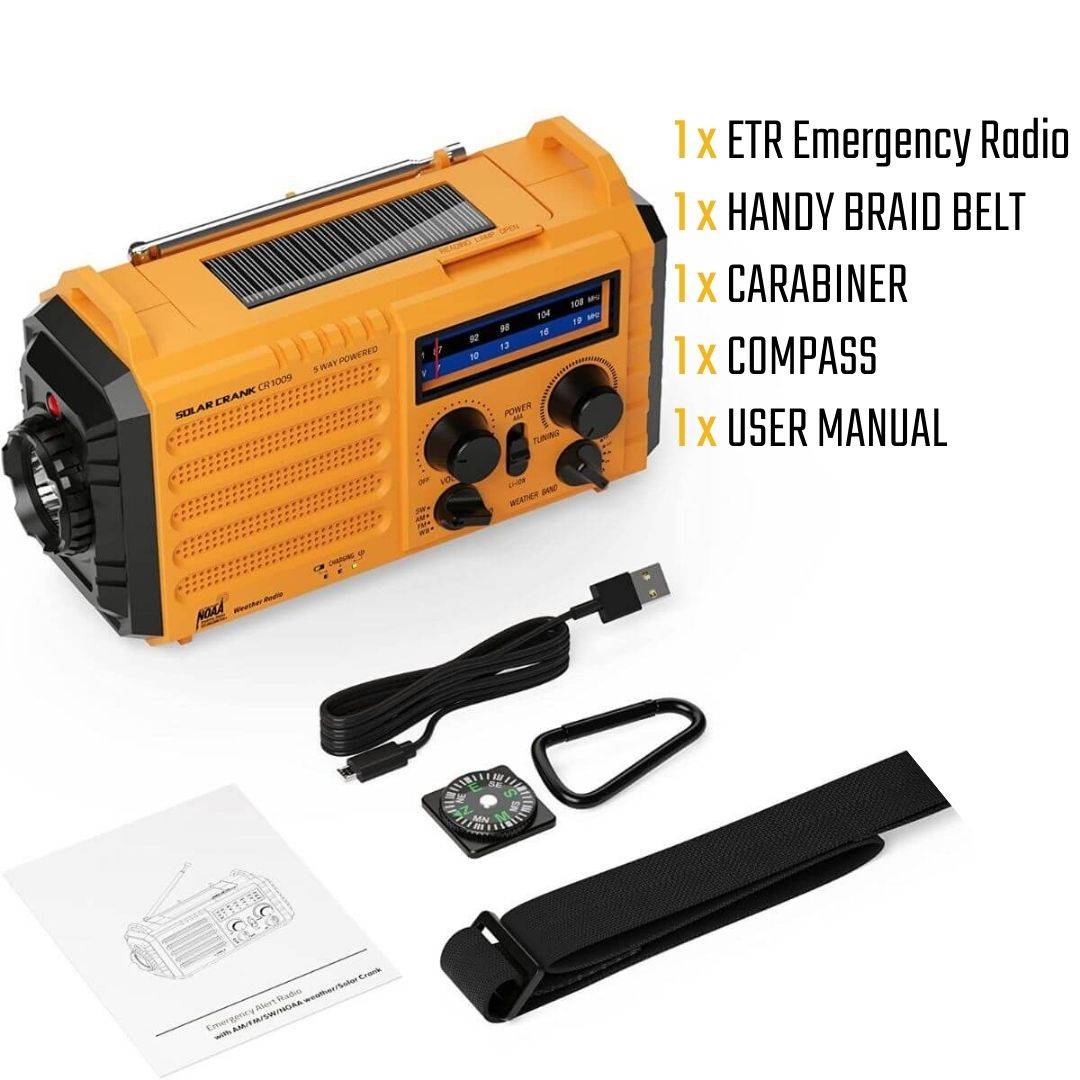 Dimensions
6.3*3.15*1.97in
16*8*5cm
Radio Frequency Range
NOAA 162.400-162.550MH
FM 87-108MHz
AM 52-171KHz
Power Capacity/Voltage
5000mAh/3.7V
Shortwave Radio
7MHz - 19Mhz
Battery Type
18650 Li-ion battery
Our Customers LOVE This Solar Radio
"Finally, a FULL-featured weather alert emergency radio! I looked and looked... there are numerous emergency radios with various features, but I could not find an emergency radio with ALL of the features I wanted. This weather radio has it all. Definitely a must have."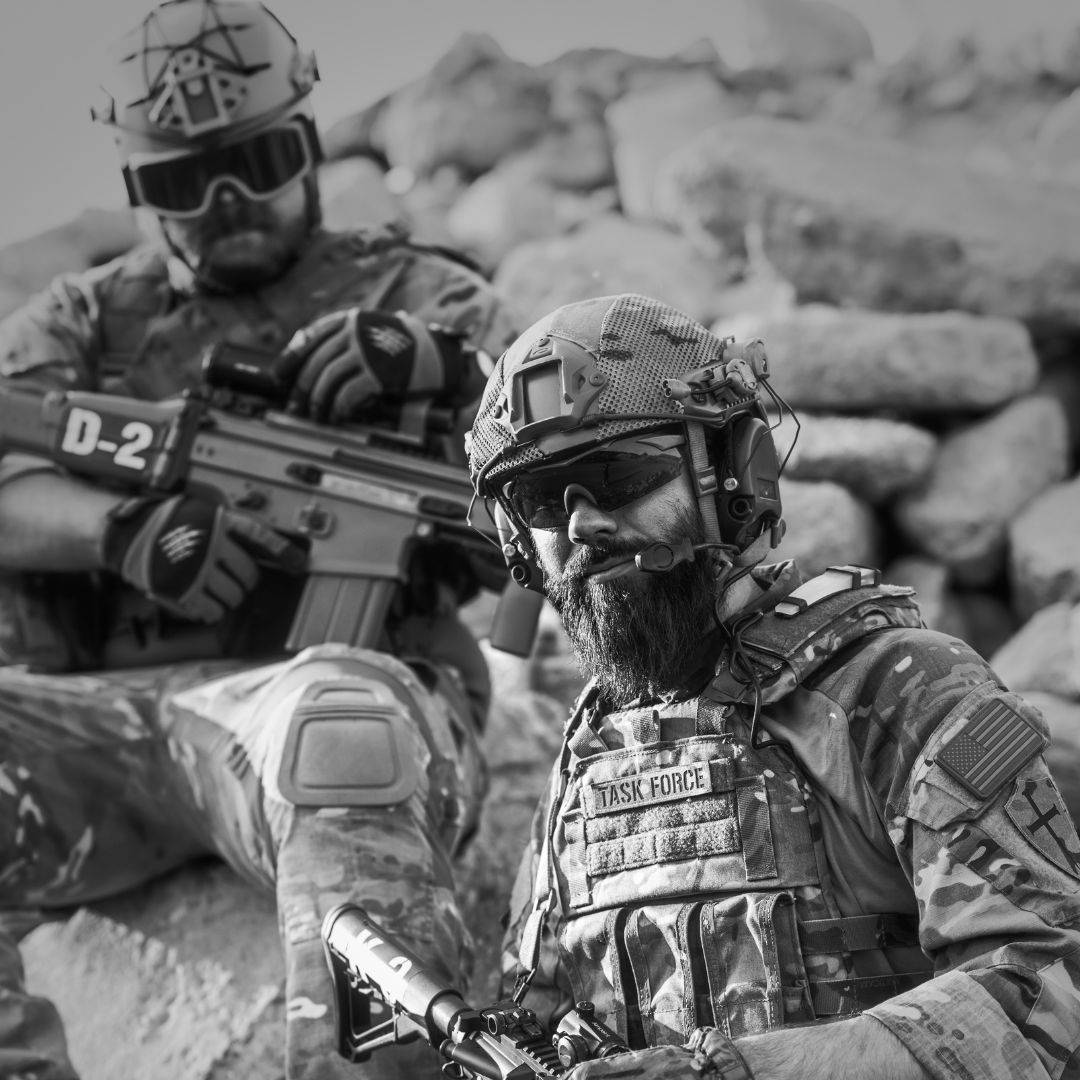 Our purpose is to encourage more people around the world to be ready for any situation and provide the best high-quality tactical and survival equipment.

We are constantly expanding our assortment of quality products from major manufacturers throughout the world.
Our promise is to give you the best buying experience possible to bringing to you the latest and most effective technology. We believe that buying online should be safe and risk-free, that's why we offer a full 30-Day 100% Money-Back Guarantee.
This is really simple; if it doesn't work for you, it doesn't work for us.